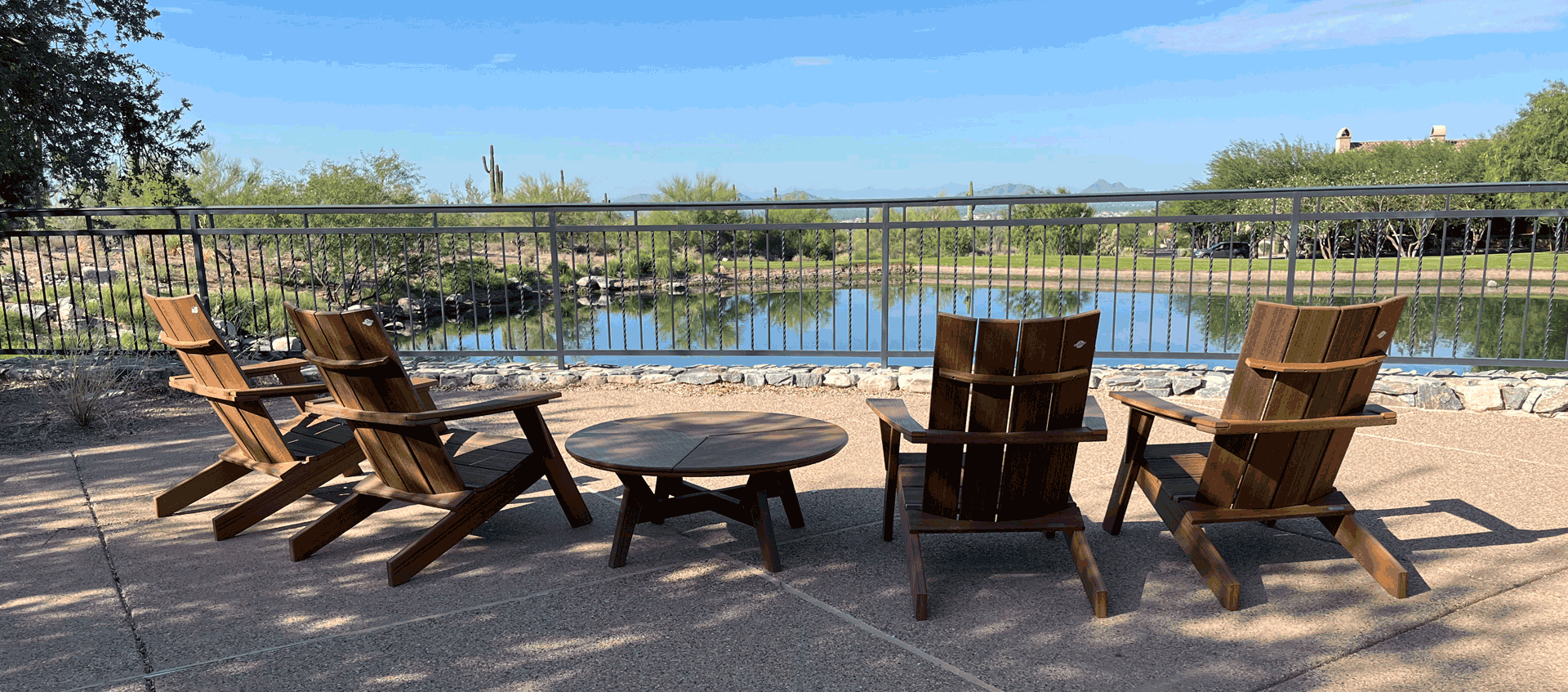 Creating Your Paradise
Whether you've got an enormous backyard patio or a small, warm apartment balcony, nothing quite tops having an outdoor paradise right outside your doors. But, there's an art to designing and ultimately enjoying the perfect outdoor space.
No matter what kind of outdoor area you're starting with, all it takes is some planning, the right patio furniture, and complementary accessories, and some mindful arrangement: you can turn your balcony, patio or deck, into a seamless extension of your home.
All American not only offers the help of professional designers and access to high end patio furniture, but we can also help set up and place your furniture with the vision that you and our team create.
Our Projects