All American Outdoor Patio Furniture Chandler
Buy patio furniture online at All American Outdoor Living
All American Outdoor Living offers the best outdoor furniture brands on the market as well as the best place to buy patio furniture online. As a family-owned business established in the early 1970s, we take pride in providing only the most luxurious, high-quality patio furniture by the most well-known brands such as Seaside Casual, Ratana, Kingsley Bate, or Patio Renaissance.
If you find something you like but are unsure whether it fits within your home décor, do not worry. We will customize your patio furniture with you to fit any style you desire and create the most amazing outdoor area for you and your family to enjoy.
Drive down to our Chandler patio showroom in the Chandler Festival Shopping Center next to Lowes to view our extensive showroom. Or browse all available pieces online from the comfort of your own home.
For further information call us at (480) 398-3011.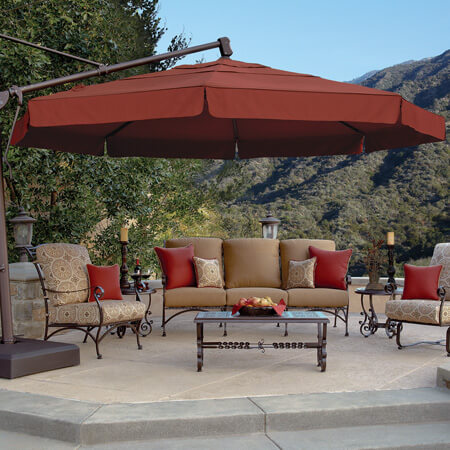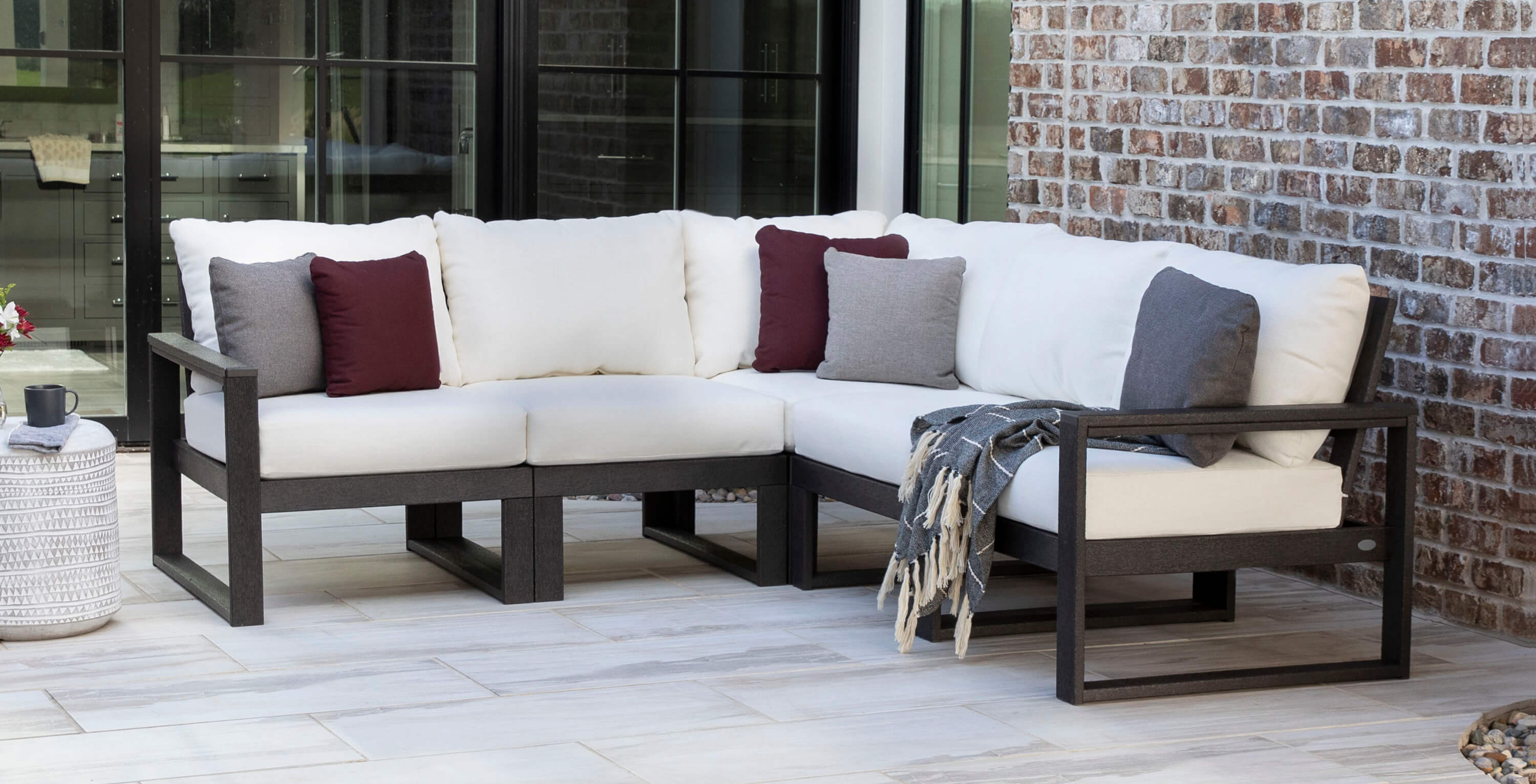 Buy patio furniture online from our website now and receive your favorite pieces only a few days after placing the order. Find your famous brands, or shop by category, size, color, or texture to create the perfect oasis next to your home.,/p>
Our outdoor furniture pieces are made using the most luxurious materials and cutting-edge techniques to provide comfort and the latest design styles and make your outdoor area welcoming.
Mix and match a few of our items to decorate the entire space to the detail. We are confident you will find the outdoor furniture piece that will make your patio, balcony, pool platform, or garden look like a scene right out of a film.
Location Address
Location Hours
Mon-Fri: 10am-6pm
Sat: 9am-6pm
Sun: 10am-5pm
Buy Outdoor Patio Furniture Online from The Comfort Of Your Own Home
You no longer need to leave your house and drive for hours to buy patio furniture. All American Outdoor Living offers the best place to buy patio furniture online. Quick, easy, stress-free, and safe. This service is what encapsulates the new online shopping experience that we offer. All you have to do is visit our website and browse through the different categories to find the most appropriate piece of furniture for your patio, balcony, pool, or garden area. All products featured on our website are manufactured with care from the most luxurious and trustworthy brands dealing in outdoor furniture design and production.
Once you find the items you like, go to checkout. Our online store allows you to skip waiting for lines and enjoy the shopping experience without the hassle. Our online transactions are secure and will never charge more than they should. If you need help with anything, however, an online message box is right on the corner. Please send us your question, and a talented designer will be at your disposal as soon as possible. Last but not least, our delivery crew will help get your furniture to your door, so you do not need to work out logistics yourself. All you have to do is enjoy the brand new look of your outdoor area.
What do our clients have to say
I don't even know why I went to stores to buy furniture. Online shopping is so much easier and way safer. It eliminates contact with people. Just what you need during quarantine.
My order arrived on time and the quality of the sofa was intact. Great service.
I would recommend online shopping with All American Outdoor Living to everyone. I saved so much time skipping queues. The table and chair set was just like the picture. No need to check them in person at all.
I am glad I trusted All American Outdoor Living with my patio furniture. I did spend a lot of money but it was all worth it. You get what you pay for. The quality and craftsmanship are impeccable.
I had to reschedule delivery for my patio set because of work and the staff was very understanding and helpful. Got the delivery the very next day which was much better for me.
❮
❯
Shop Online Your Favorite Brands