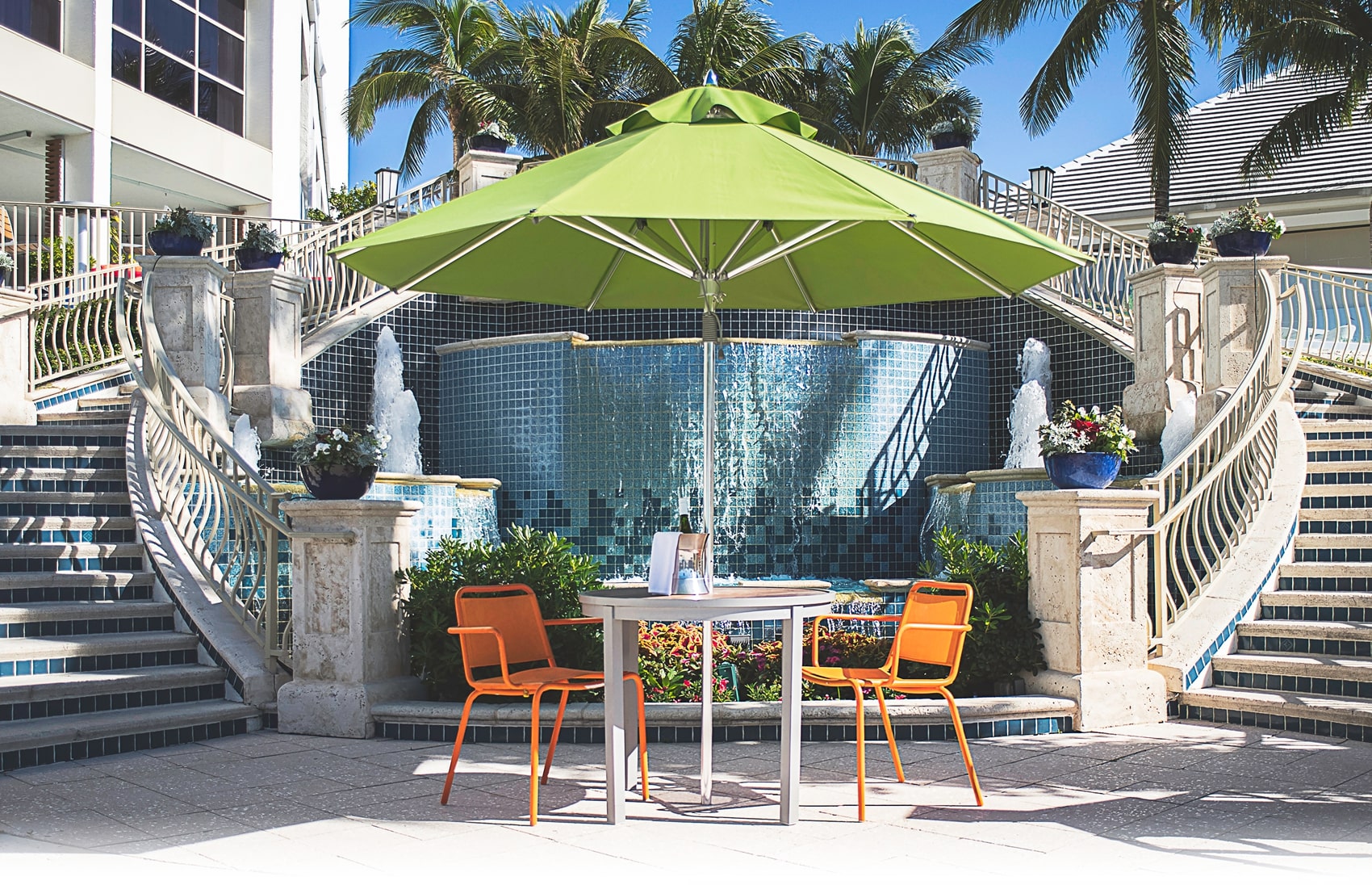 Everyone loves to spend some nice quality time with the family on the patio, balcony, veranda or whatever outdoor space you have at home. The whole experience gets tiring after spending too much time in the sun. If you want to make this time more comfortable however, you can do so by purchasing a Frankford umbrella.
Frankford Patio umbrellas, provided to you by All American Outdoor Living, offer an exceptional shade that will allow you and your family to relax while enjoying the fresh air of outdoor spaces. Do not cut your family time short just because of too much sun.
Check out the rest of our items to match your Frankford umbrella with the right pillows, chairs or outdoor sofas and create a personal oasis.

Copyright © All American Outdoor Living. All Rights Reserved. |