Parc Furniture Collection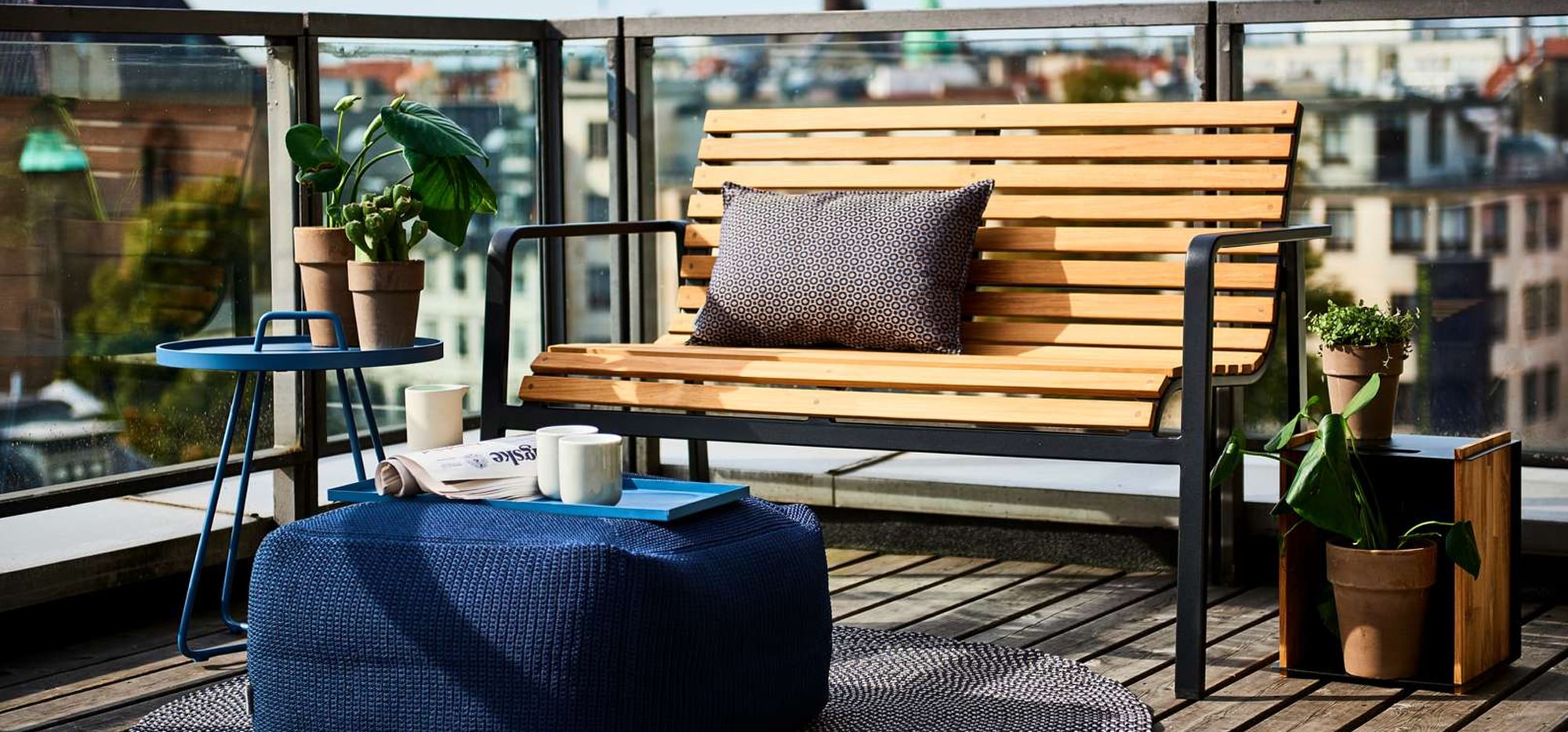 Parc furniture is a modern brand of outdoor furniture featured by All American Outdoor Living. It includes a variety of Parc chair models as well as lanterns that help you complete your patio or veranda look, and provide extra design details.
All Cane-Line Parc furniture pieces are made of aluminium and teak frames. In addition, they feature teak finishing touches making them warm and comfortable to the touch. The teak natural color aligns perfectly with nature's own earthly palette, immersing you into a relaxing and calming exterior.
Parc modern furniture can be used in open spaces and add a modern, artisan or rustic feel to the space. One of the most interesting advantages that a Parc chair has to offer is its seating capacity. A Parc chair can be used by two people simultaneously, becoming a perfect love seat for you and your significant other.
Explore more details of each model of furniture in the Cane-Line Parc collection to find what best suit your needs.