All American Outdoor Living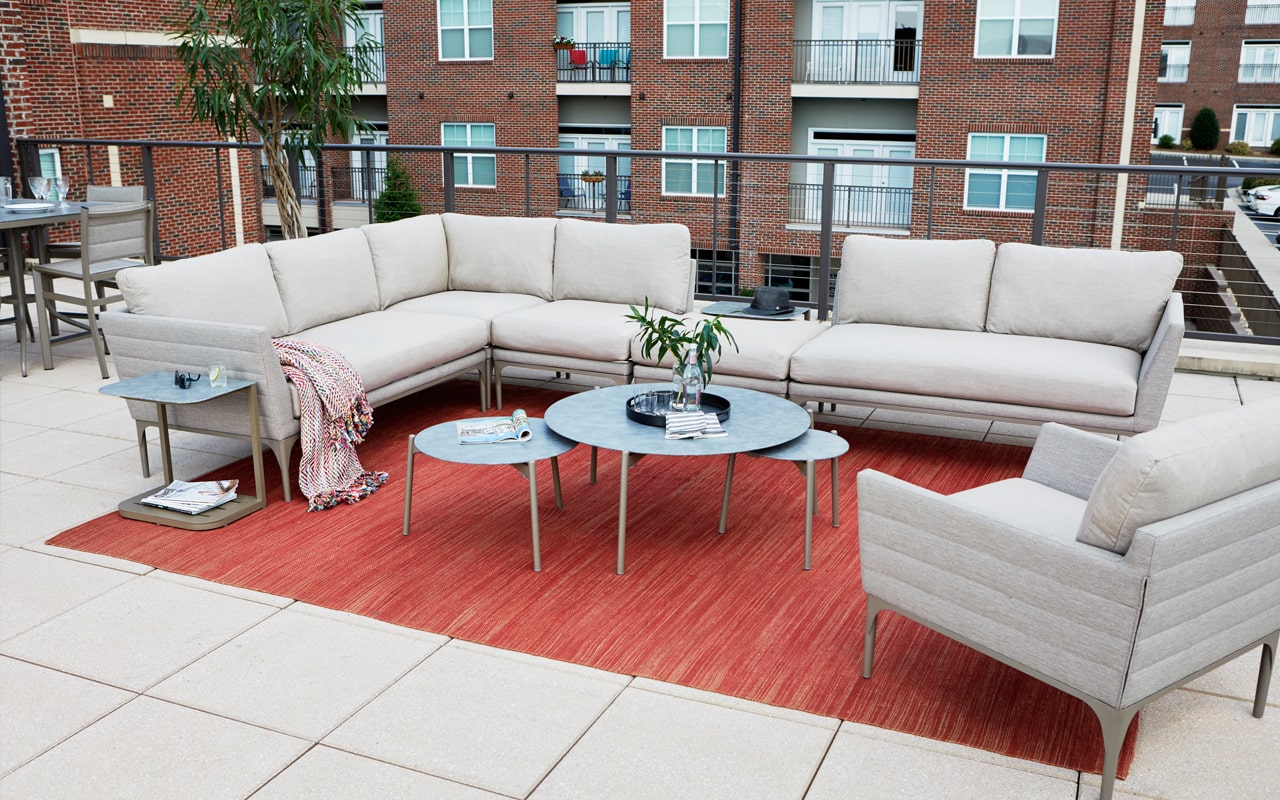 All American outdoor furniture includes a variety of interesting chairs, beautiful sofas and more versatile furniture pieces for outdoor spaces. We feature some of the best brands in the US. Our collection is composed of comfortable and modern looking pieces of furniture that can help you create a proper paradise just outside your home. You do not need to go to a resort or SPA to relax anymore. Furnish your garden, patio, balcony or deck to perfection with All American outdoor furniture and relaxation with follow.
All American outdoor living is a furniture dealer for outdoor spaces, featuring both luxury brands to more affordable ones. Browse through the numerous items we offer, adjust the filter correctly and you can be sure to find whatever is missing from your outdoor area in an instant. Create your own personal oasis with unique items from All American Outdoor furniture.

Copyright © All American Outdoor Living. All Rights Reserved. |